Our Solutions
Maintenance, Planning, Service, and Repair
Core Mechanical Services, Inc. offers a total Mechanical Service Solution for heavy industrial to large commercial projects.  From design-build mechanical projects to HVAC service work and any, and all, mechanical or maintenance needs.  Core Mechanical provides 24 hour service to any needs you may have.  We offer a complete HVAC package for your company.  We can be there for installation and service for all HVAC equipment, heat & AC, refrigeration, chillers and boilers.  We also offer a complete Plumbing program.  We can custom design, install and service any plumbing needs you may have.  Core Mechanical also offers wide-ranging industrial pipe services.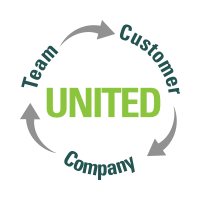 Our team of engineers can custom-build to your specifications, and our certified welders can fabricate to your design needs.  We also offer complete piping service and install services.  Core Mechanical Services offer a wide variety of maintenance services and planned maintenance programs to ensure you stay up and running year round.  We promise to become a valued member of your team by sticking to our Core Values:
We will openly communicate
We will value everyone's opinion – Even if it is different from our own
We will do the right thing – All the time, every time!
We will treat others as you would want to be treated
We will hold ourselves accountable
Give us a call today, and see the difference that Core Mechanical Services can make for you.
How Can We Help?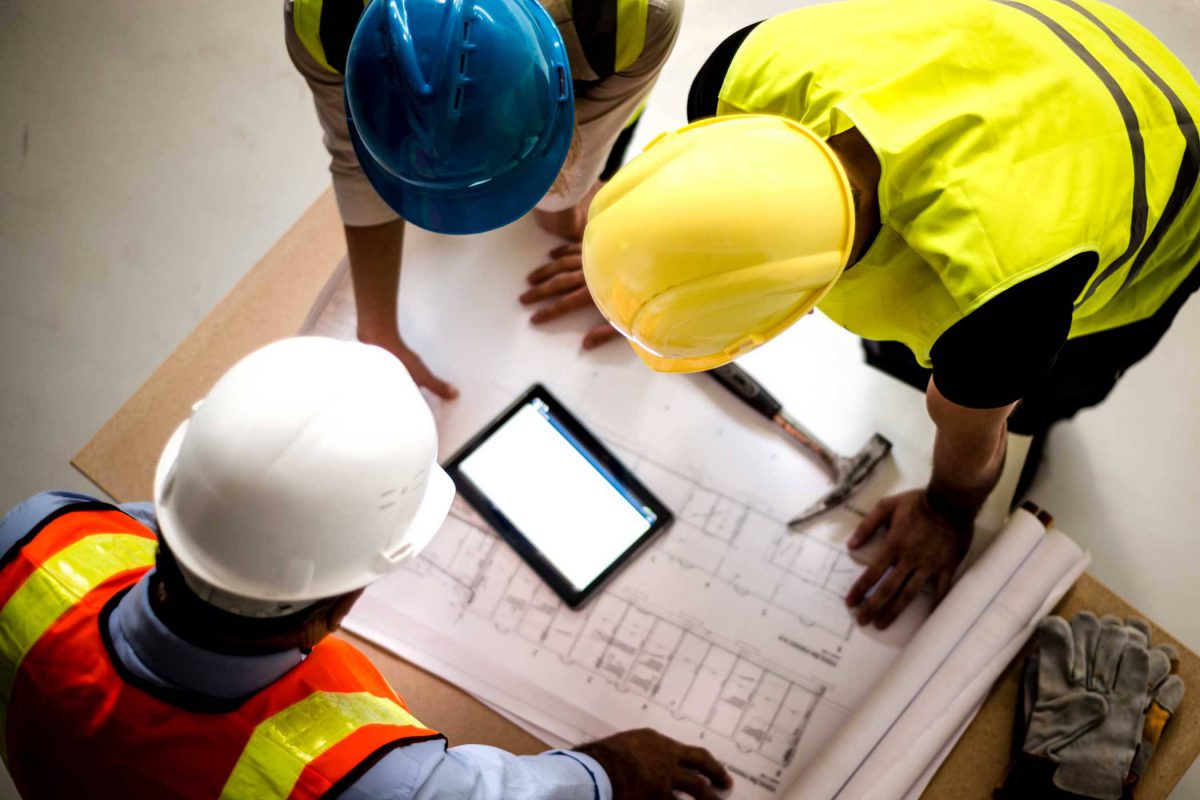 Planned Maintenance
Ensure You Stay Up and Running
Core Mechanical offers planned maintenance contracts for all your mechanical service needs.  Yearly, quarterly, monthly, weekly or daily, we will be there to ensure all of your HVAC, Plumbing and Industrial Piping stays in top condition and your stay running efficiently.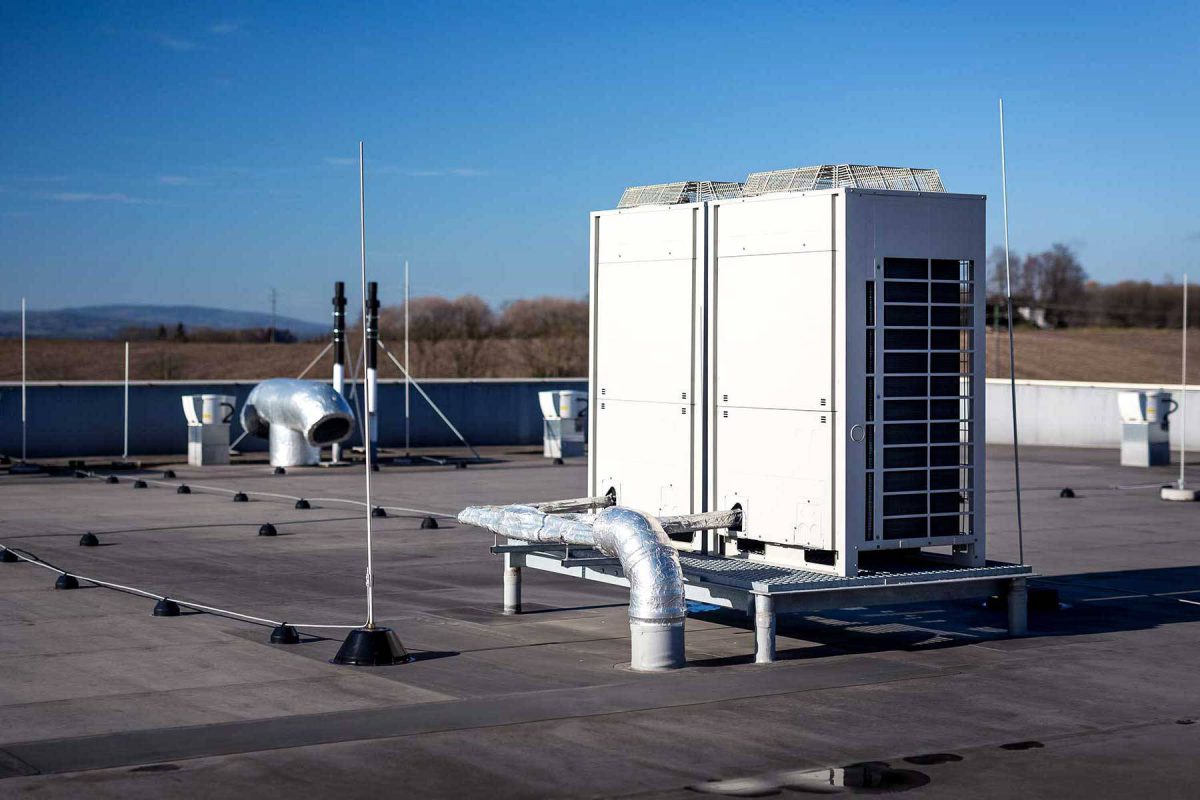 Custom Build
Engineered to Maximize Your Potential
Our team of engineers can design any mechanical project to your exact specifications.  Our certified welders will fabricate exactly what you require from piping to platforms to stairs, we will ensure you are maximizing your space to run as productively as possible.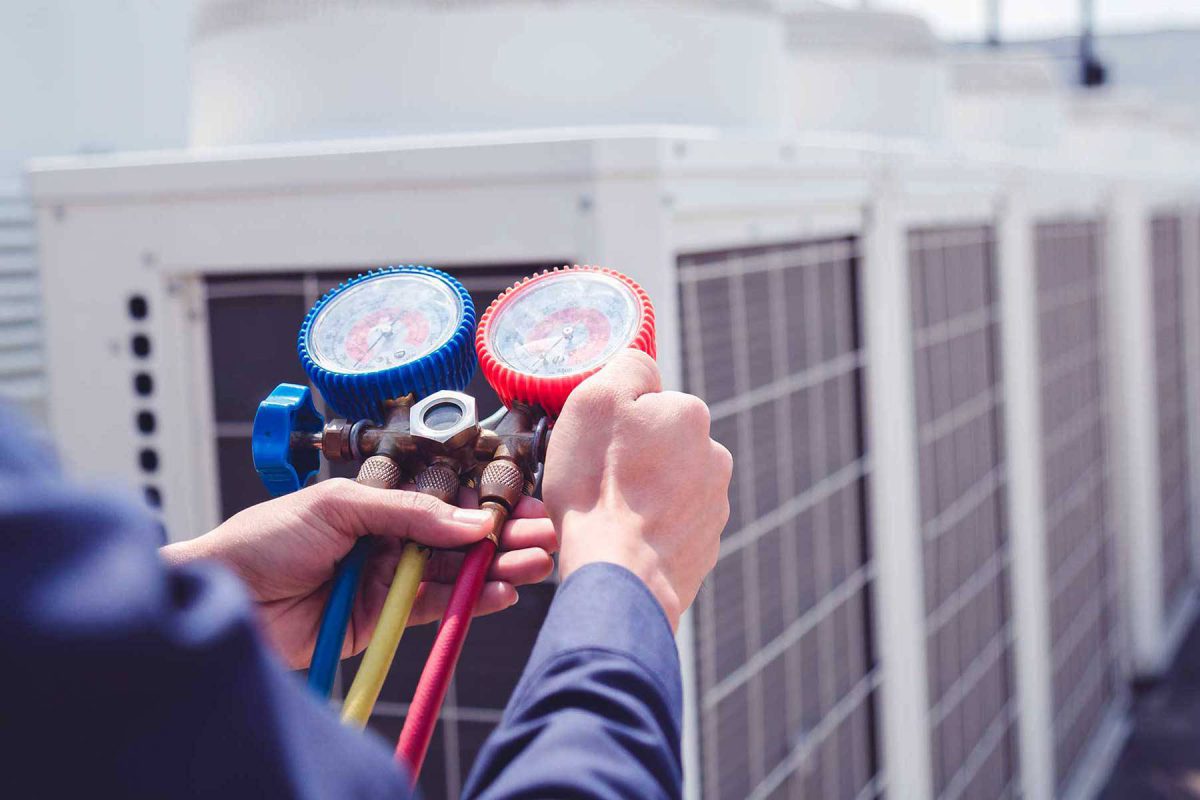 Service & Install
Customized to Fit Your Needs
Our highly trained technicians can install any industrial and large commercial equipment you require.  We will ensure that each piece of equipment is exactly what you need for your space, and is engineered to your requirements.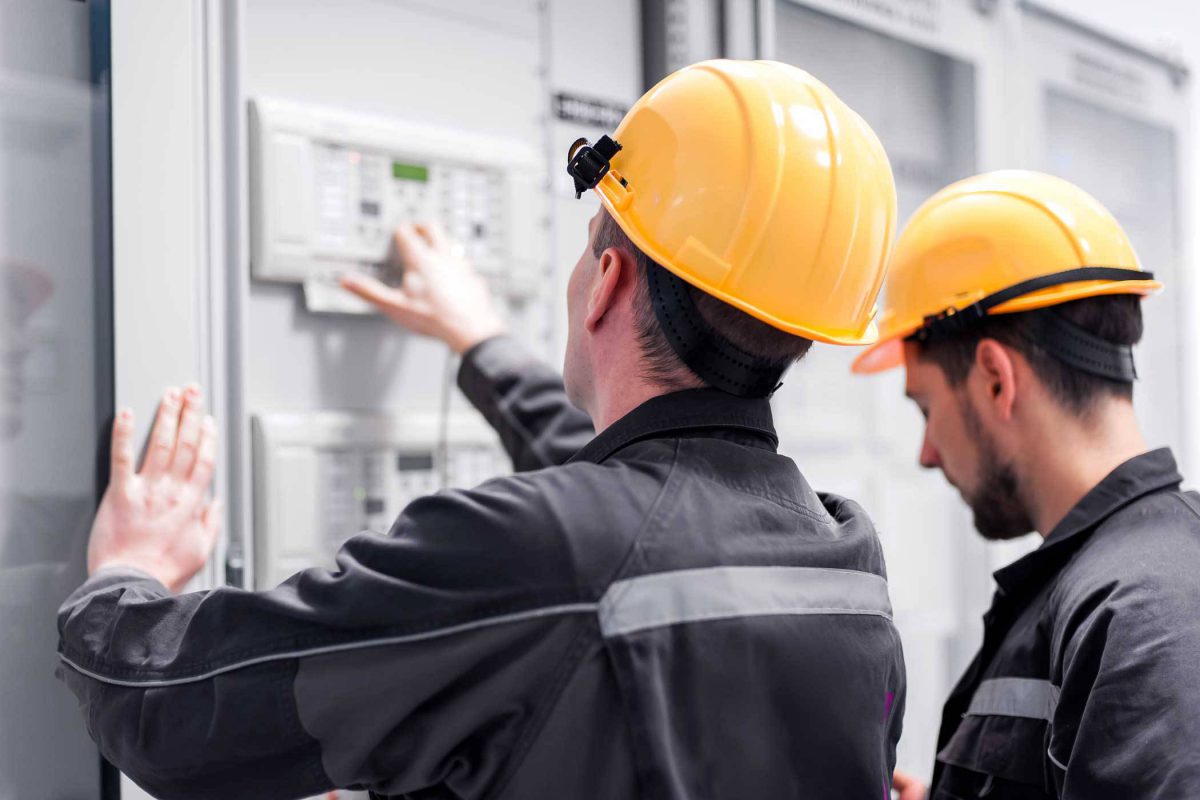 Service Repair
Available 24 Hours a Day, 365 Days a Year
The Core Mechanical Team is available 24 hours a day for any mechanical service needs that come up for you.  Our HVAC, Plumbing and Pipe Fit technicians are always just a phone call away.
Are You Ready?
Give us a call today!
See the difference that Core Mechanical Services can make for you.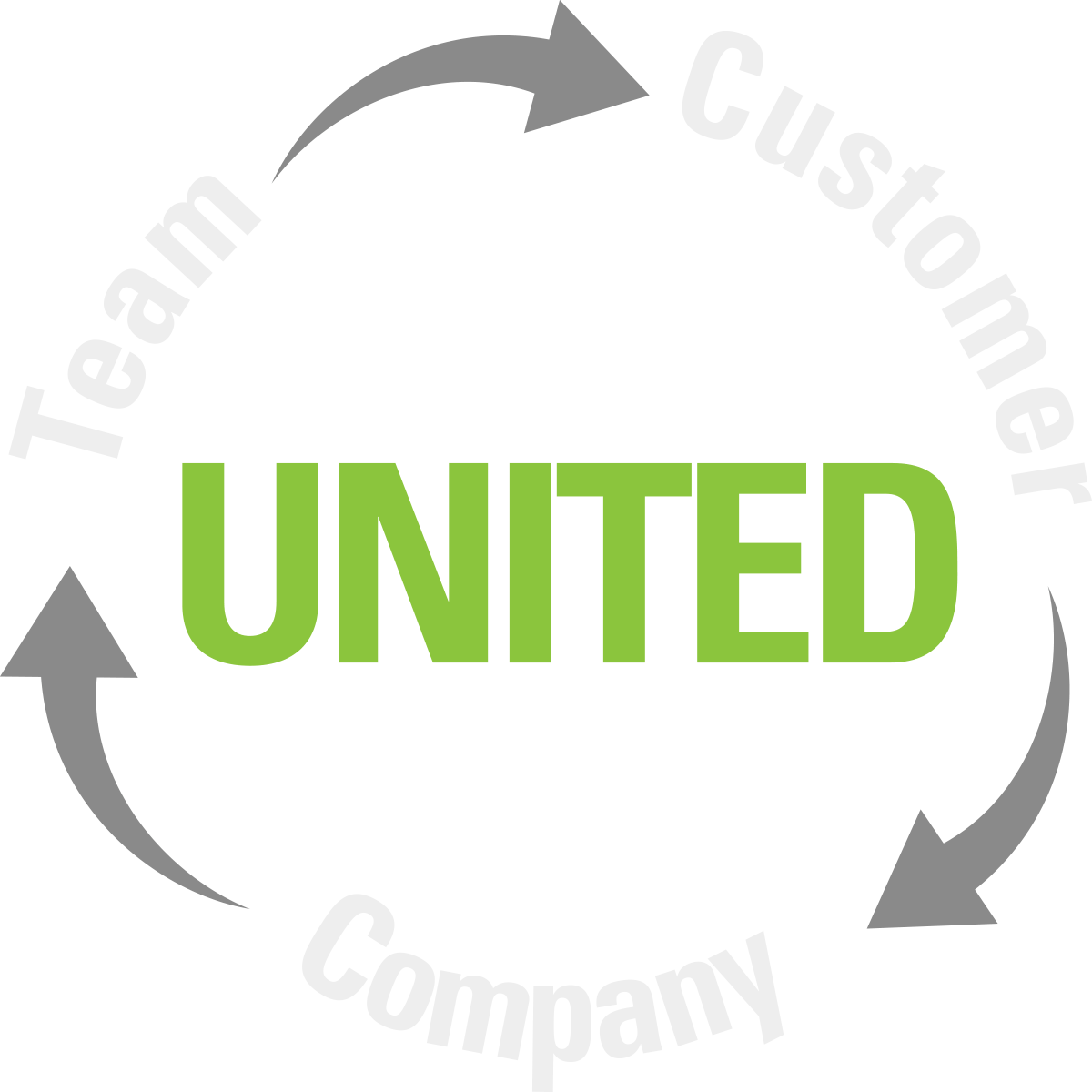 We will openly communicate
We will value everyone's opinion – Even if it is different from our own
We will do the right thing – All the time, every time!
We will treat others as you would want to be treated
We will hold ourselves accountable