About Us
Our Promise, Strengths, and Purpose
We continuously raise up the culture of trades people while improving the perception of our profession within the communities in which we live and work.
Core Brand Promise
Exceptional Service Through Unparalleled Communication, Craftsmanship & Relationship
Core Strengths
Ability to Attract & Retain Great People
Project Orchestration
Diversity of Products & Services
Core Purpose
Improving business and life through expert craftsmanship and service to our community.  We are a great workplace while providing the best service for our customers.
Core Scope of Work
Industrial, Commercial, Institutional & Government Skilled Trade Solutions with 70 miles of the Core facility, with customers who honor relationship.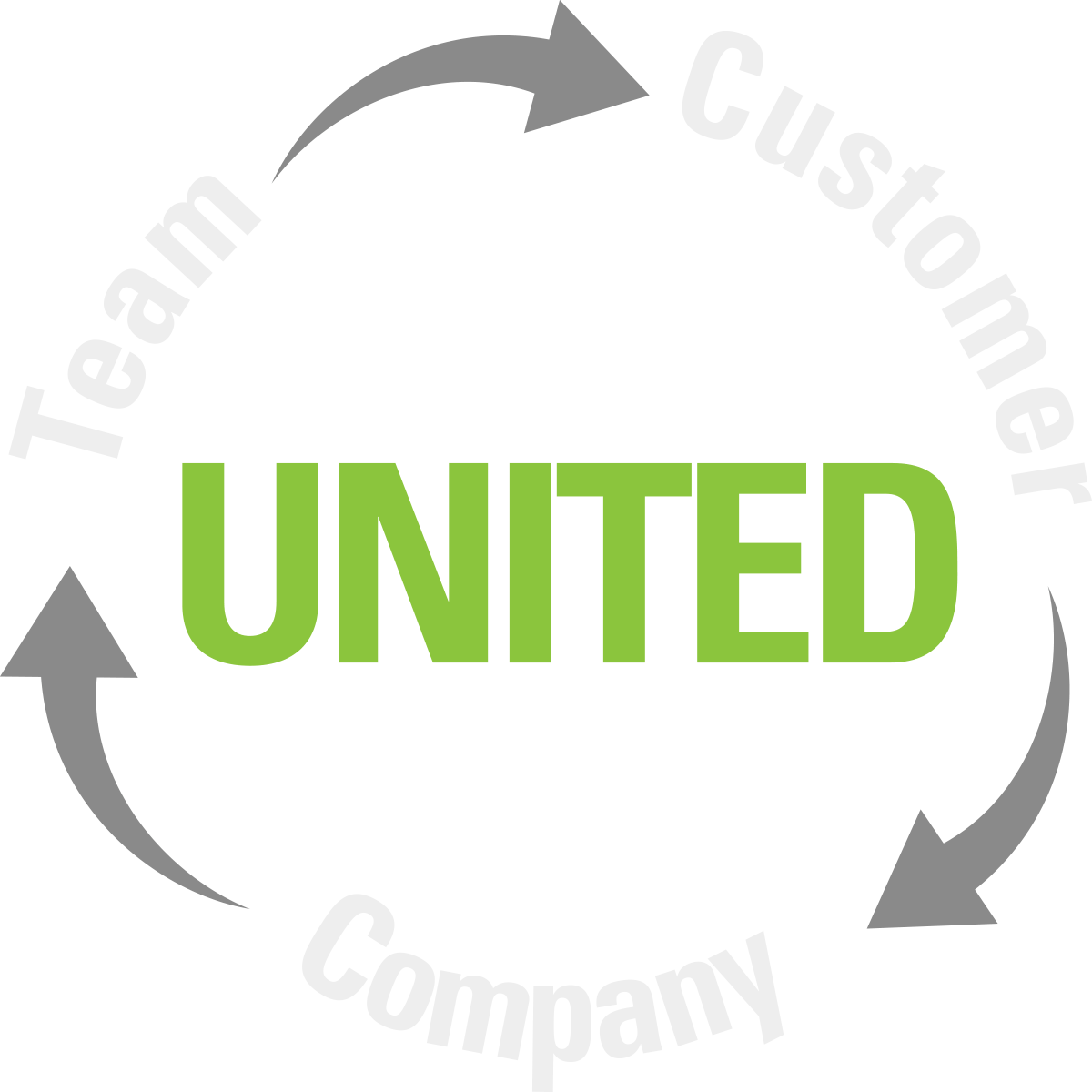 We will openly communicate
We will value everyone's opinion – Even if it is different from our own
We will do the right thing – All the time, every time!
We will treat others as you would want to be treated
We will hold ourselves accountable