Industry Leading Industrial &
Commercial Mechanical Contracting
Servicing Northern Indiana
We will openly communicate. • We will value everyone's opinion – Even if it is different from our own. • We will do the right thing – All the time, every time! • We will treat others as you would want to be treated. • We will hold ourselves accountable.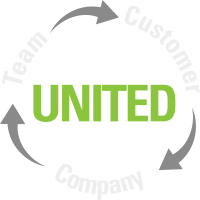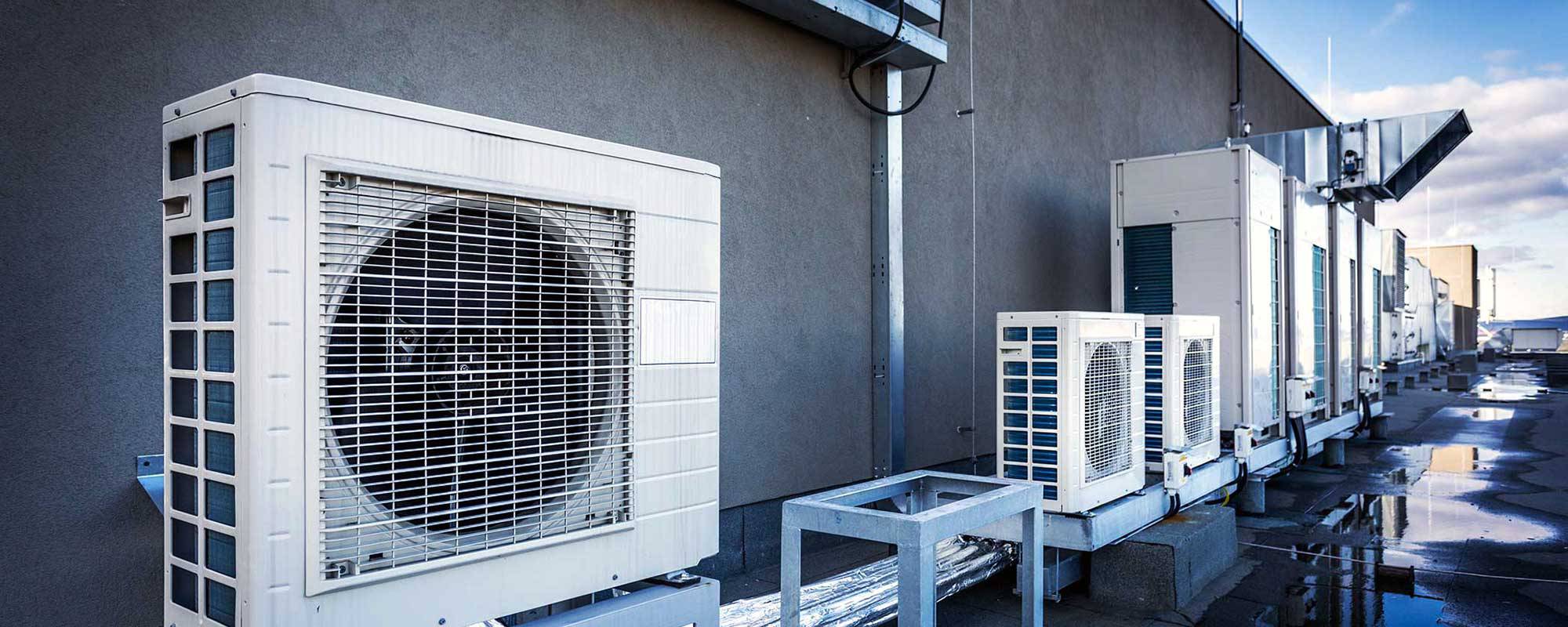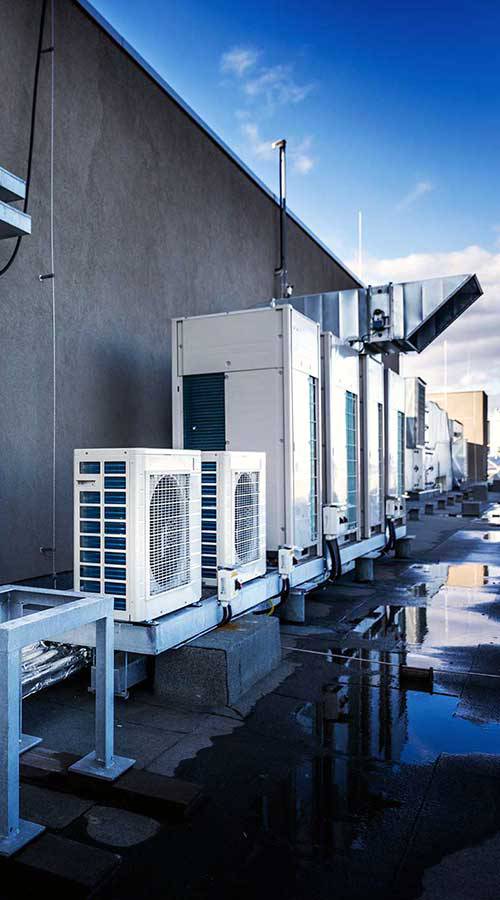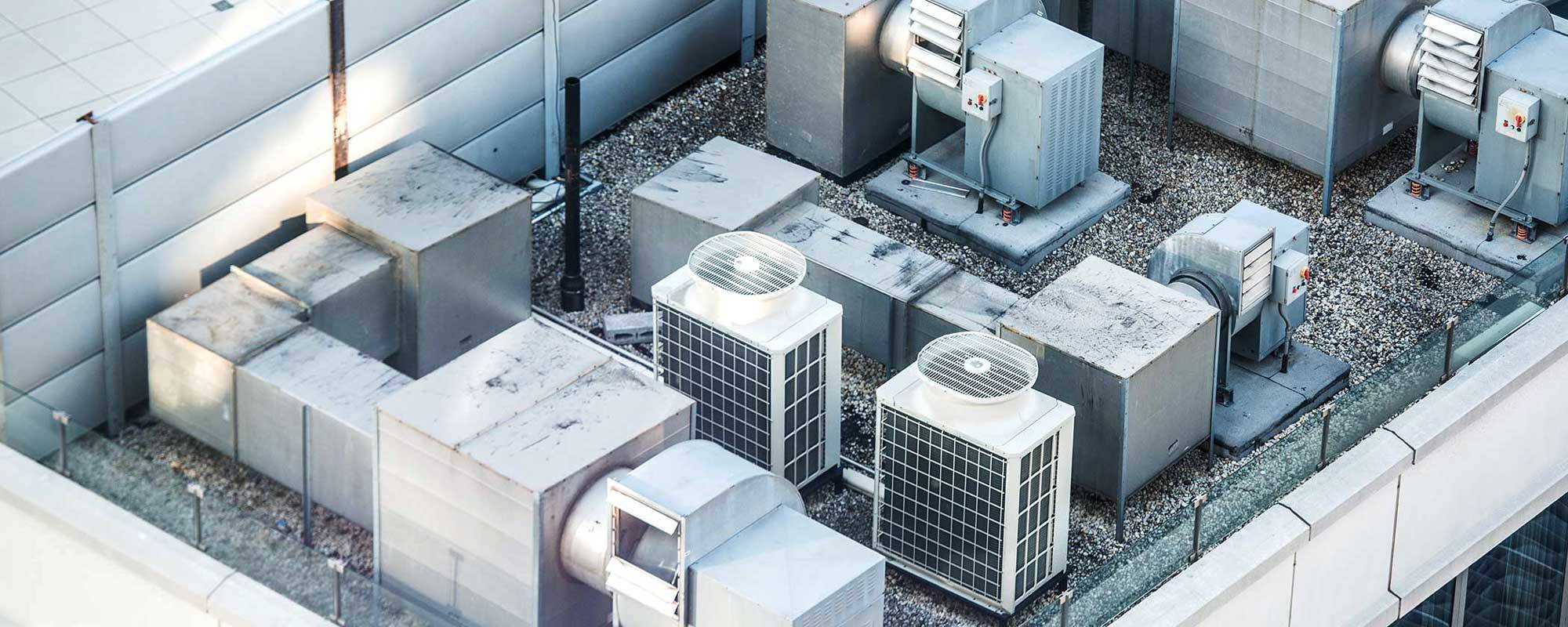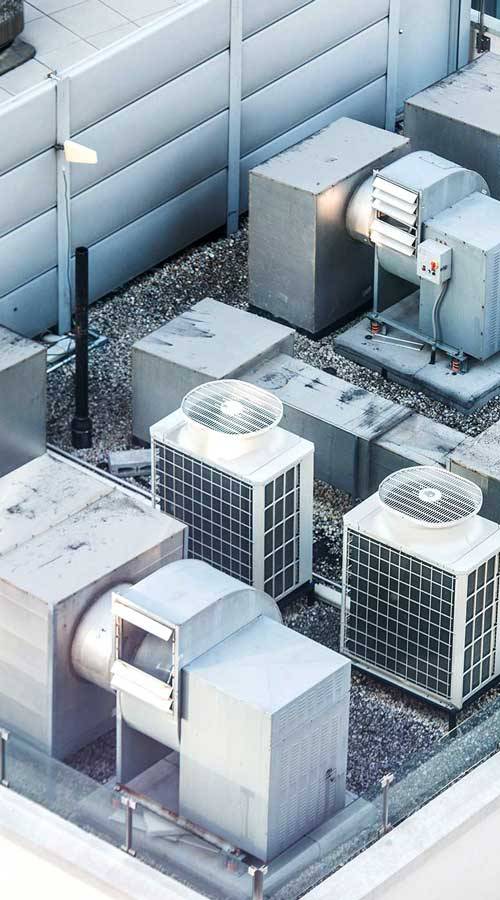 Our Services
Industrial Mechanical Services
Our highly qualified service and installation technicians provide your company with top quality HVAC, Plumbing, Pipefitting, Welding, and Fabrication Services.
Our Solutions
Maintenance, Planning, Service, and Repair
About Us
Industrial Heating and Cooling
We are a company focused on a great experience for the customer. Every project starts with constant communication, followed through with excellent craftsmanship and trouble shooting skills to provide a quality product.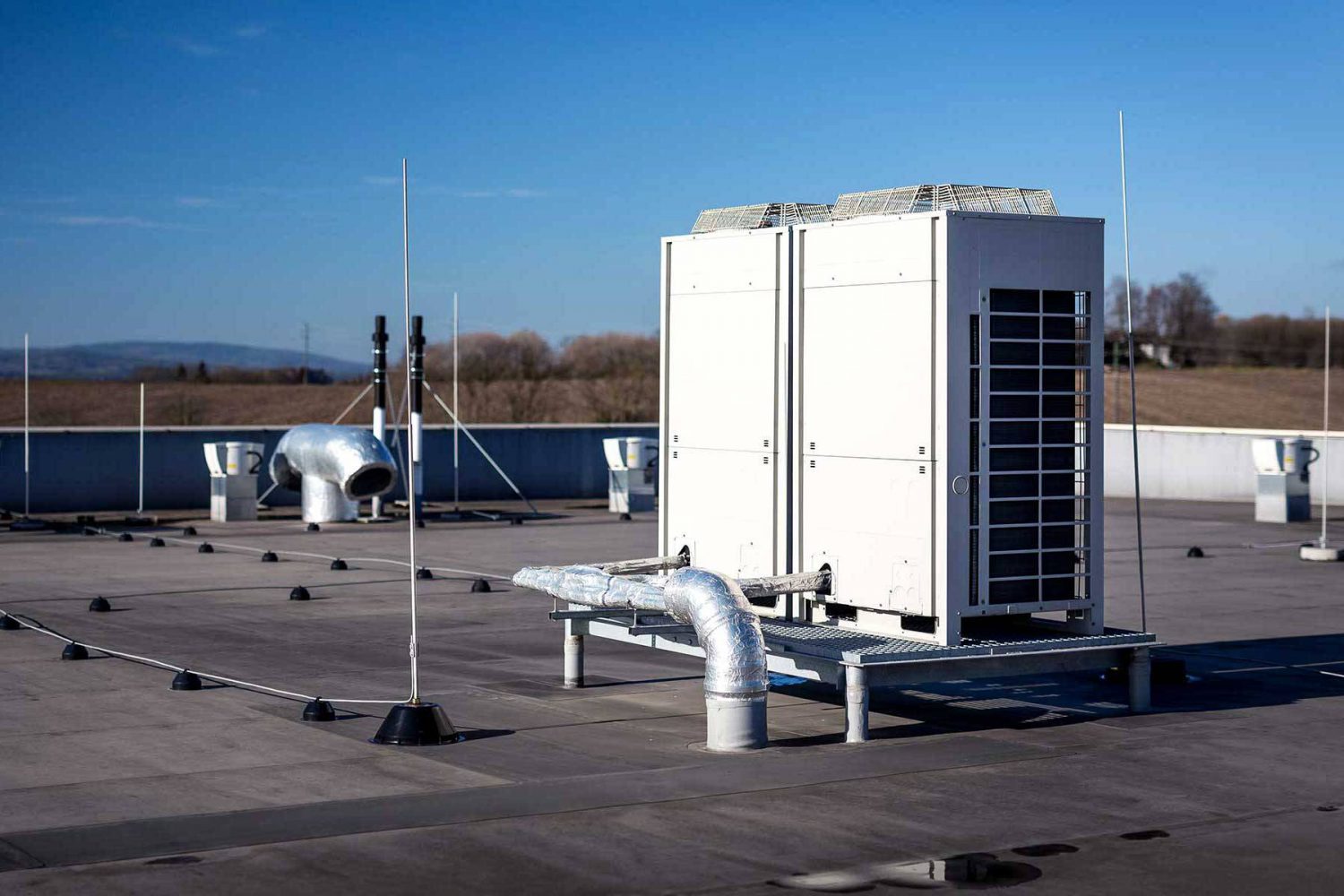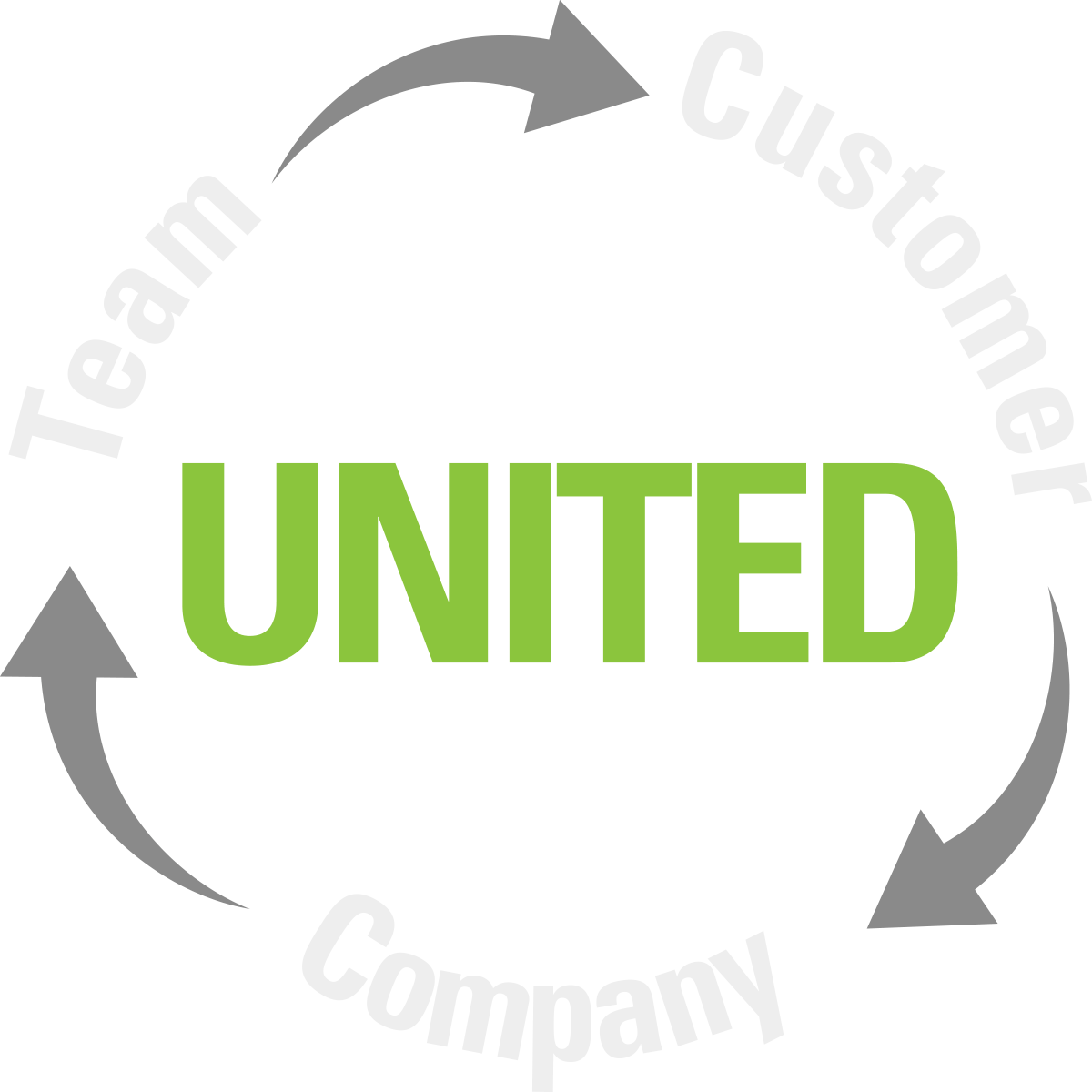 We will openly communicate
We will value everyone's opinion – Even if it is different from our own
We will do the right thing – All the time, every time!
We will treat others as you would want to be treated
We will hold ourselves accountable